Back to services
Hardware
We supply you with hardware according to your needs whether it is office equipment, data centre equipment, or specialized drones and robots.
Hardware supplies and service
Extensive experience in various segments and strong partnerships with global brands give us ability to help you choose the most suitable solution.
Office equipment
Network elements and server equipment
Scientific and specialized technology
We provide you with warranty and post-warranty service for all equipment delivered by us during the entire life of the product.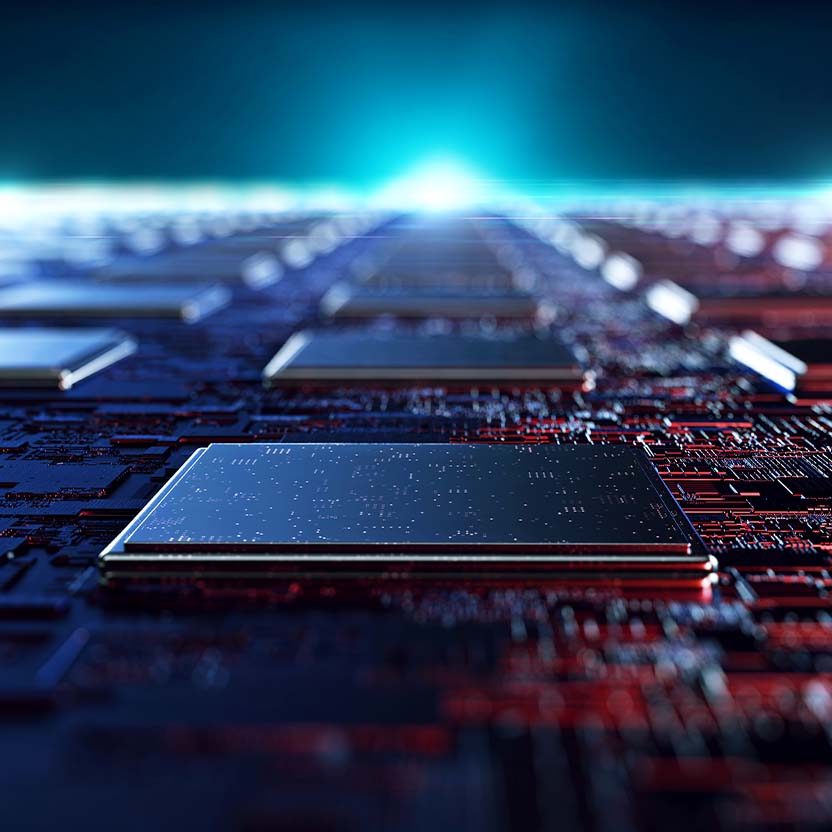 Implementation of data networks
Thanks to our sophisticated tools, we can design and build a modern and secure data network that precisely fits your needs.
As a part of our customer service, we develop a network development plan and ensure a continuous monitoring of your infrastructure.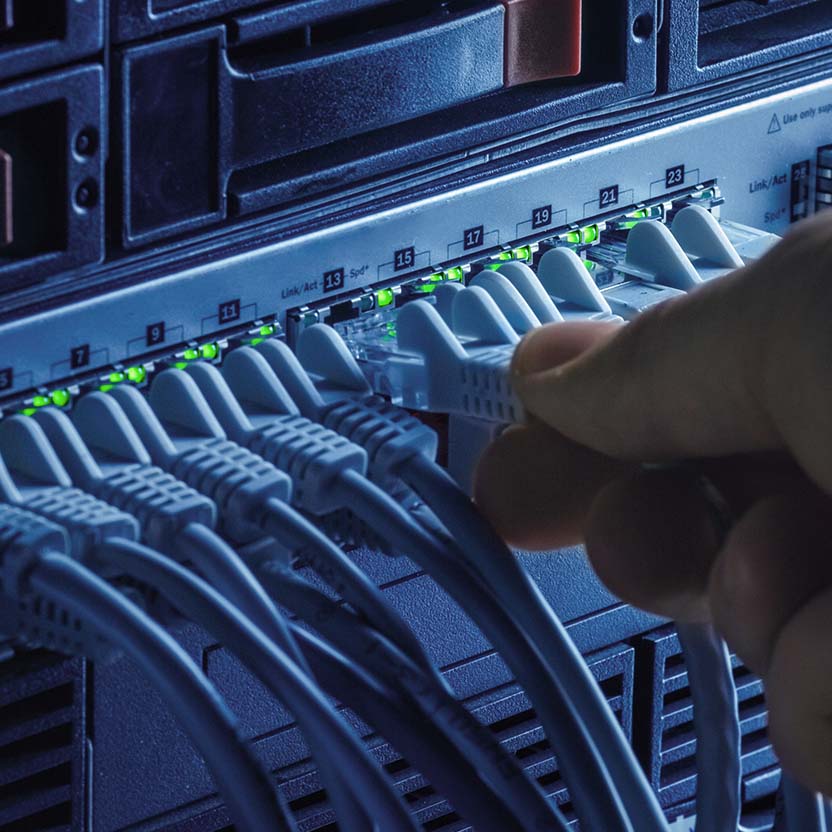 Building data-centered solutions
Based on specific requirements, our team of experts design and create a modern and secure data-centred solutions with high availability up to TIER 4 level.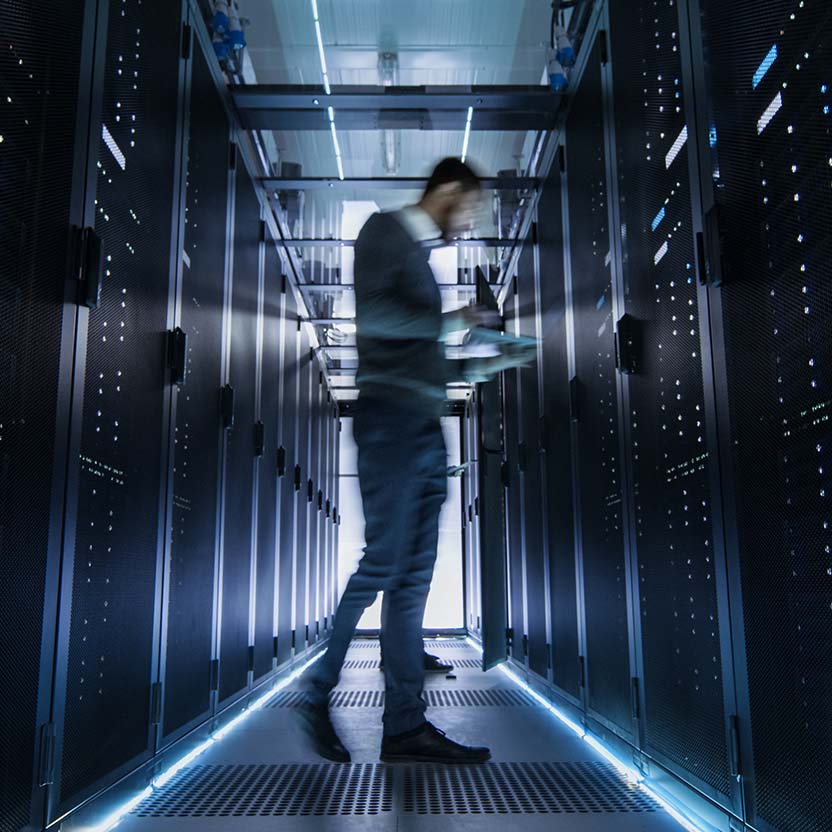 References
Ministry of Foreign and European Affairs of the Slovak Republic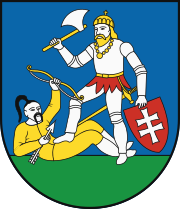 Nitra Self-governing Region

Statistical Office of the Slovak Republic

Automobile repair shops of the Ministry of the Interior of the Slovak Republic, a. s.