Back to services
Software
Our two development divisions provide developing, implementing and customizing software solutions on different platforms.
Software development and modification
We develop and manage comprehensive information systems for segments with high demands on availability, security, and user friendliness.
We are happy to use our experience in the field of development and digitization to create solutions for you and your users.
From idea validation up to optimization
Agile development in small iterations
Integration into existing systems / enterprise solutions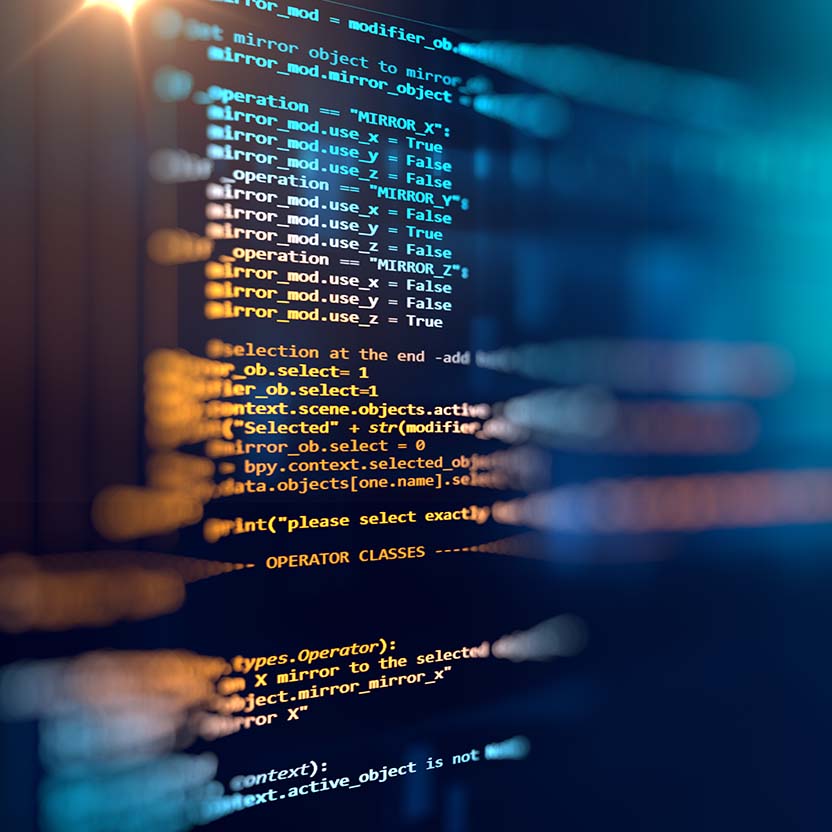 Implementation and customization of IT solutions
Improving your own business processes often requires specific modifications to the IT solutions in use and interlinking with the third-party products, including cloud solutions.
Analysis of current state and new requirements
Implementation of IT solutions into own business processes
Modifications to existing IT solutions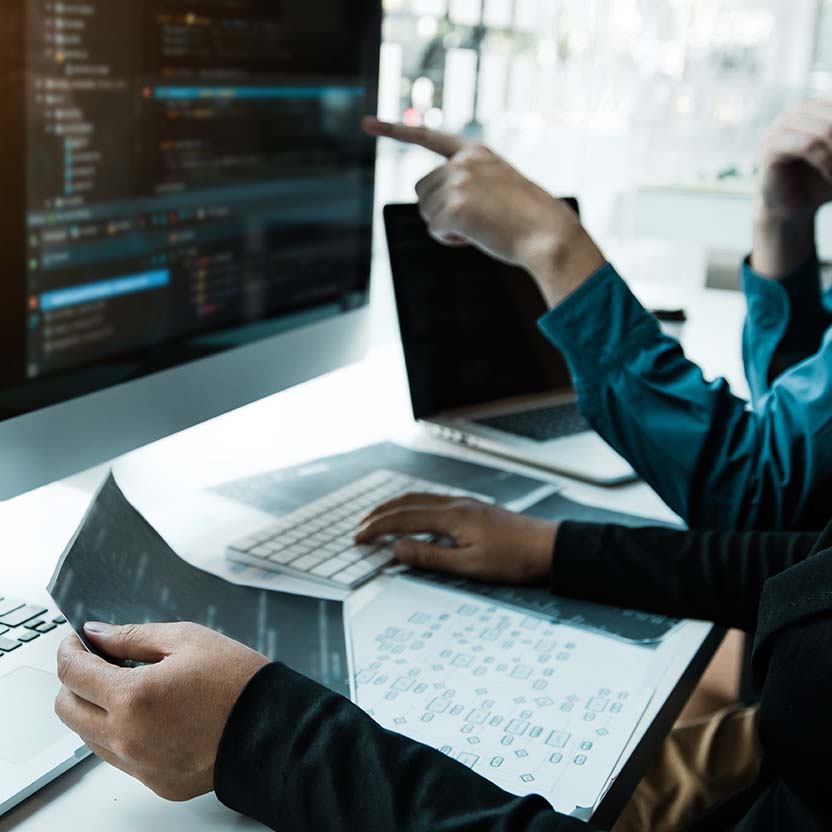 Software support
A success of each solution goes hand in hand with a quality support and an optimization. As for our customers, we provide support solutions developed not only by us, but also Level 0 – 3 support, a plan and an implementation of continuous development.
Hot-line supervision
Status check and error identification
Proactive and reactive support
Implementation of change requests
Design and implementation of security measures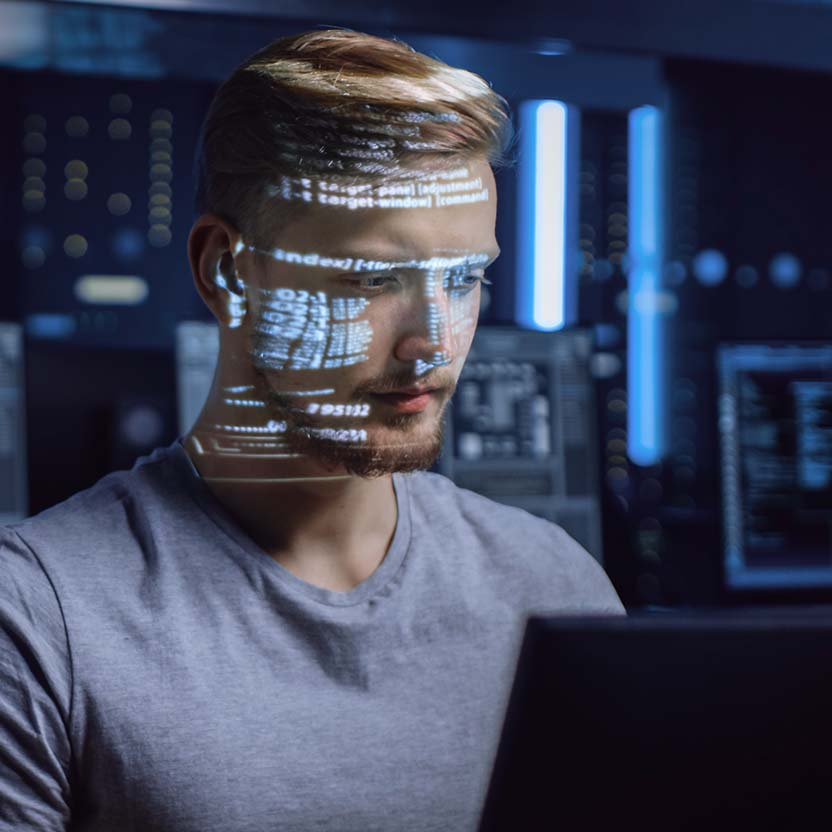 References
Ministry of Foreign and European Affairs of the Slovak Republic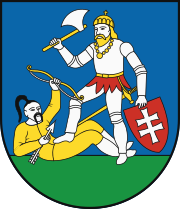 Nitra Self-governing Region

Statistical Office of the Slovak Republic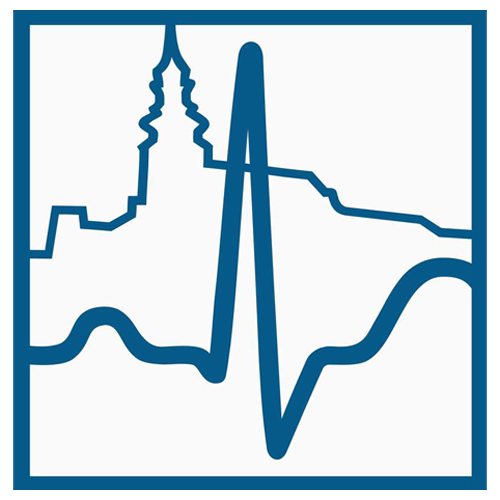 University Hospital Nitra