Back to services
Cybersecurity
As for us, security is one of the most important parameters of a solution. We can prevent any unwanted problems.
Security audits and cyber security projects
To evaluate security of IT systems, we provide security audits where we identify shortcomings, which need to be complied with the law.
We prepare a security project with recommended measures to eliminate identified deficiencies and to increase overall security.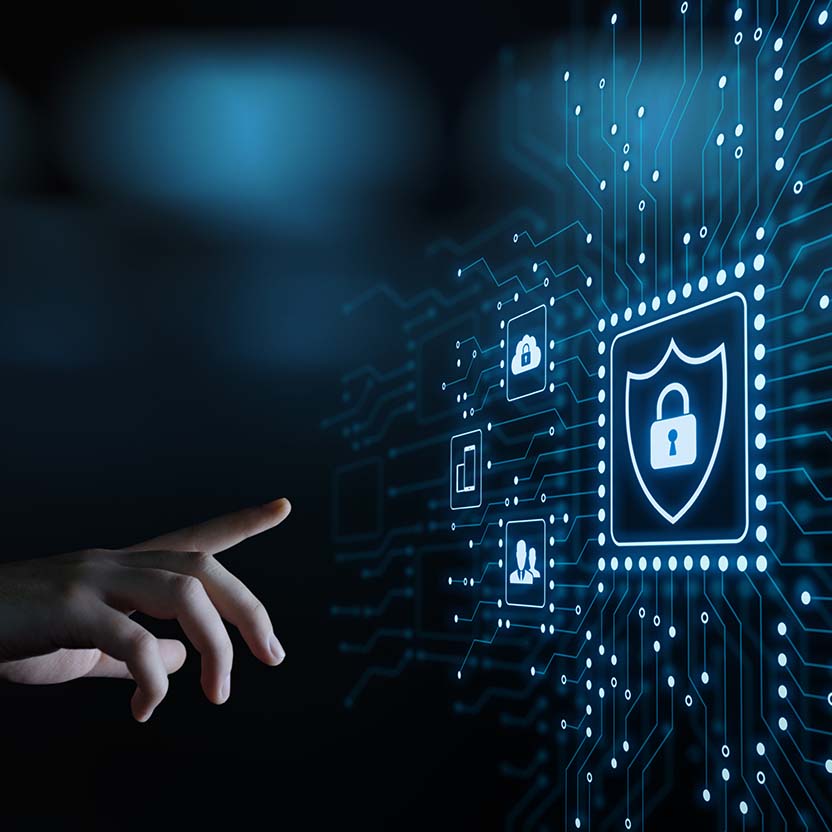 Physical and object security
We help you design and implement specific security measures to increase physical and object security, for example, when dealing with a protected area in accordance with the requirements of the Act on Protection of Classified Information and the relevant regulations of the National Security Office – NBÚ.
Mechanical means for denying access
Technical security means
Physical protection
Regime measures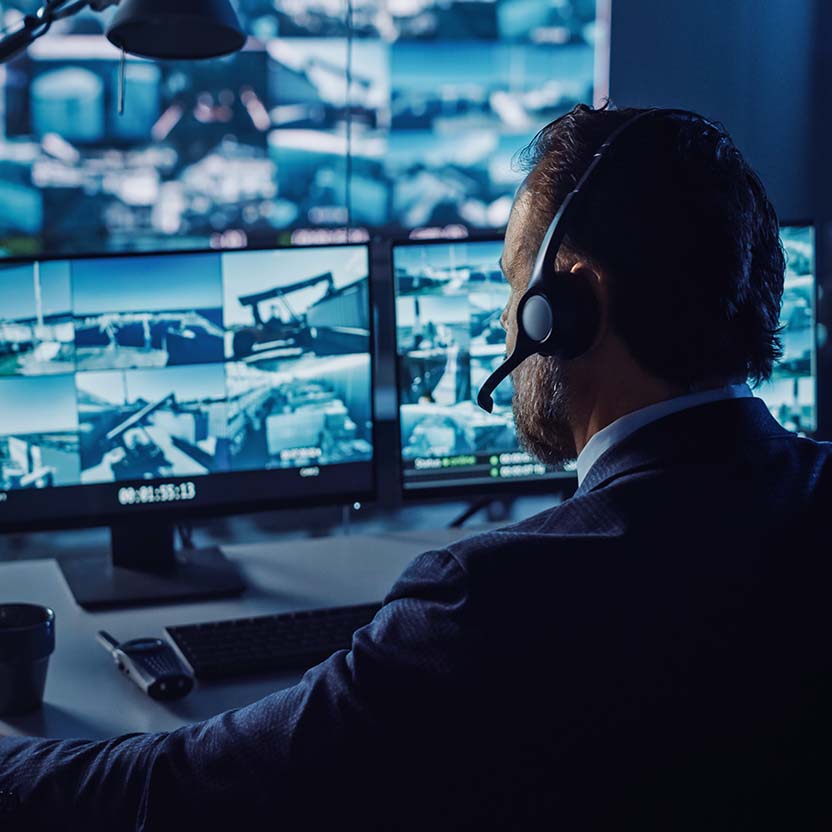 Data security
Information and know-how are one of the biggest assets of every company. Personal information you manage, on the other hand, represents trust your users place in you.
A misuse of sensitive data cannot be completely prevented but there are solutions that make any of such misuse much more difficult. Our security experts help you protect your data.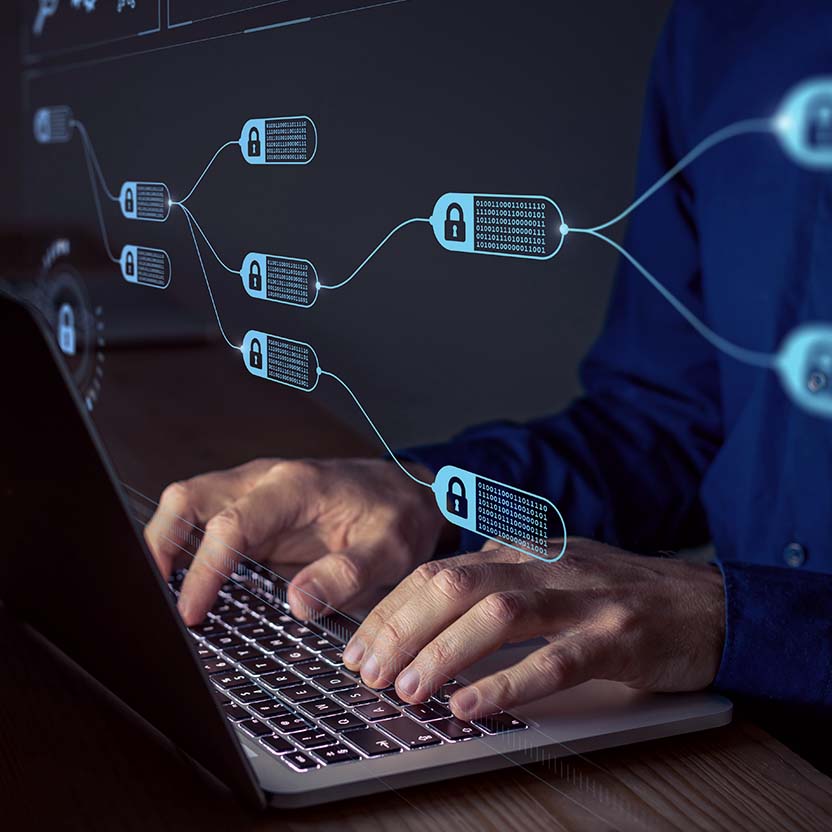 References
Ministry of Foreign and European Affairs of the Slovak Republic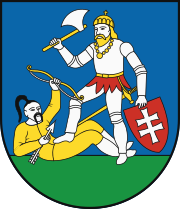 Nitra Self-governing Region

Statistical Office of the Slovak Republic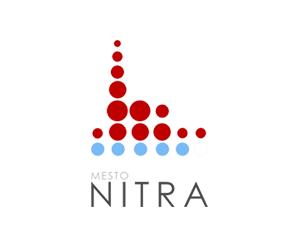 City of Nitra