Back to services
Custom IT
Comprehensive solutions for your IT needs. From an initial idea through development and provision of hardware infrastructure up to a continuous support.
Idea analysis and validation
Our specialists help you bring an objective and unbiased view on your technological aim.
We validate your business processes and prepare a recommendation for the most suitable technological solution to suit your needs and possibilities.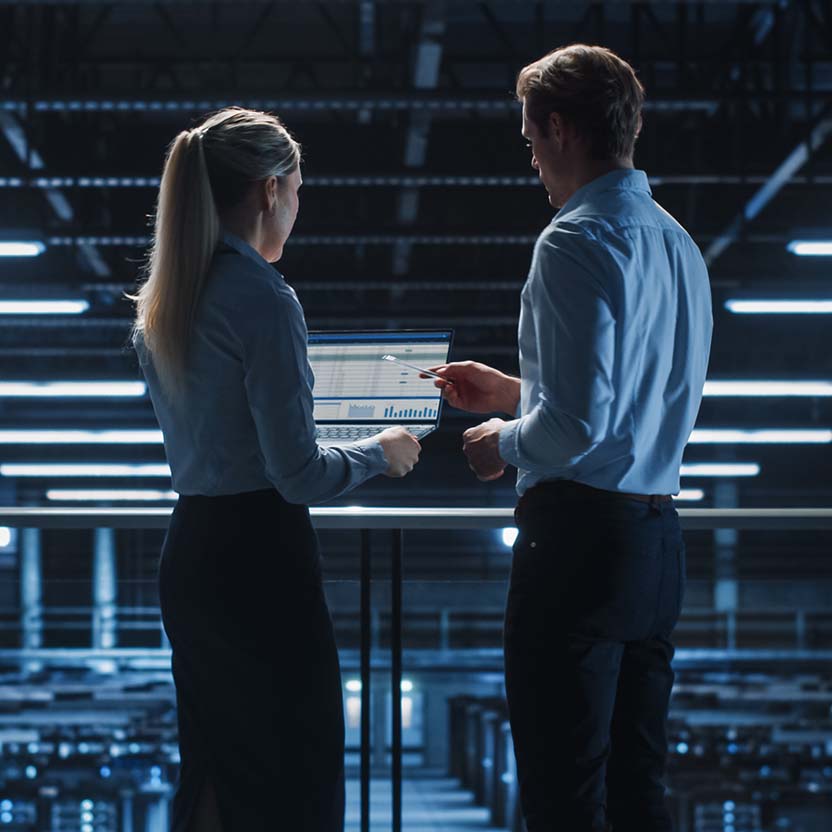 Solution development
Our software divisions take care of development of a complete custom solution. From user-oriented design, through implementation up to testing and optimization.
We work with an agile development method and proceed in small iterations so you always have your product under control throughout the whole development process.
Thanks to our processes you can also have a comprehensive solution ready for use within a few months.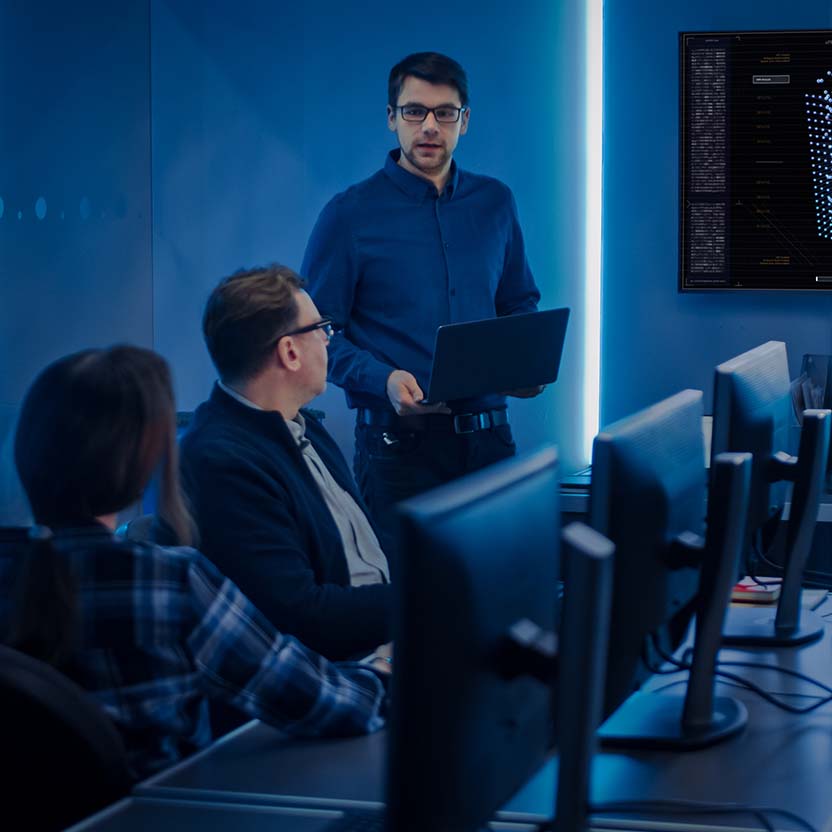 Hardware infrastructure
We can create an ideal environment for operation of a developed solution – from cloud to our own data centre, and we ensure continuous monitoring of operation.
Thanks to partnerships with global manufacturers, we can provide you with supplies of computer technology and network infrastructure for your company.
Our authorized service centre takes care of a warranty and post-warranty service of equipment we supply for the entire life of product life.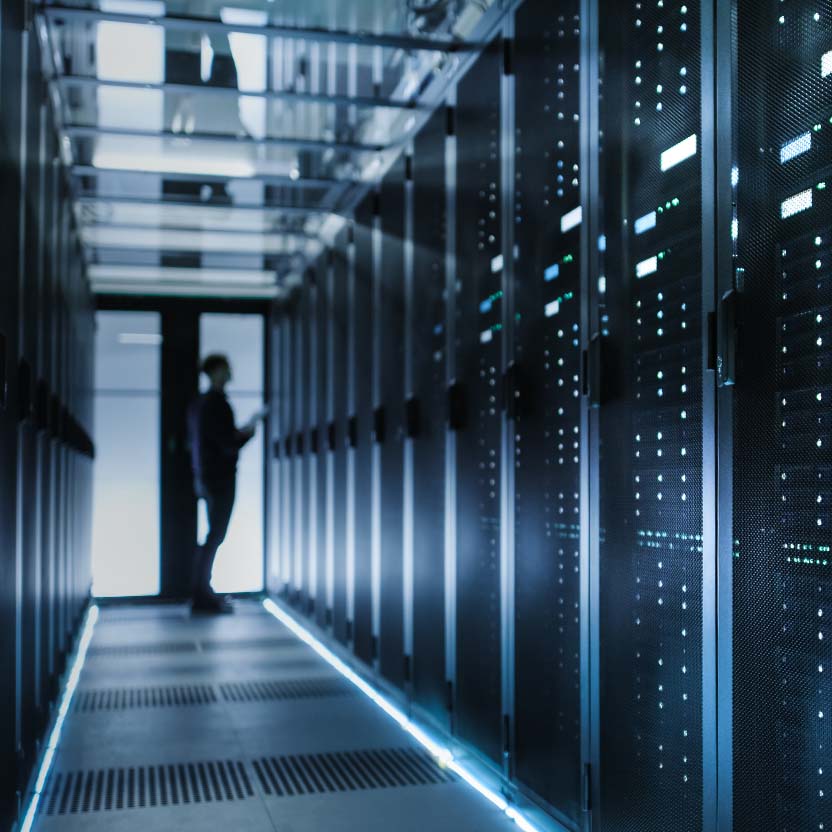 Technical support
A success of each solution goes hand in hand with quality support and optimization.
We provide you with SLA care and non-stop helpdesk that is set up in a way that you can focus on your business, and your IT adapts to your new requirements.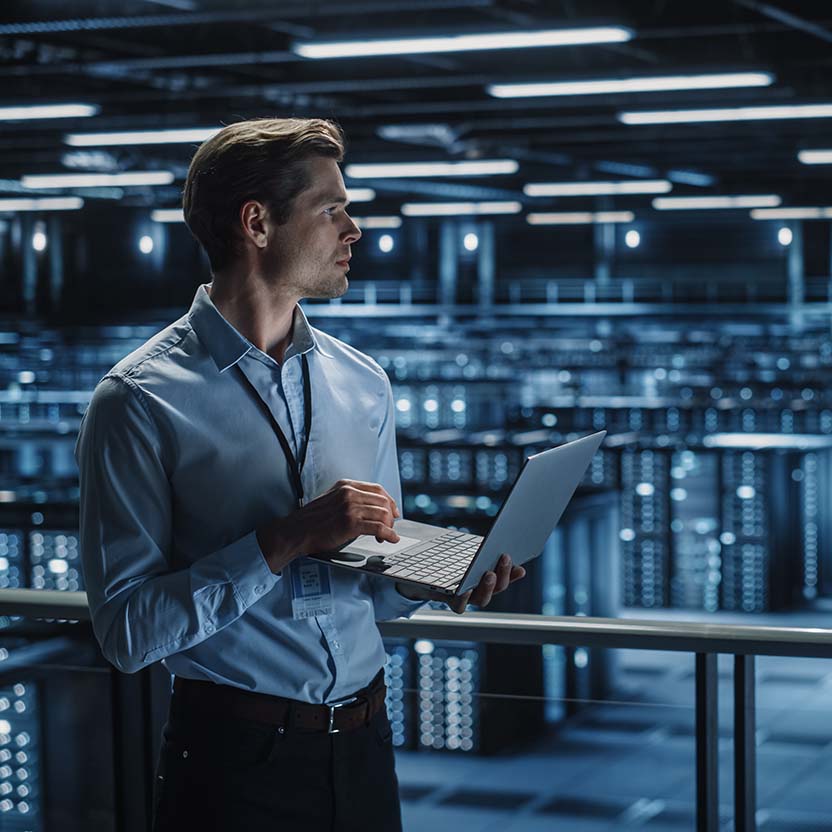 References
Ministry of Foreign and European Affairs of the Slovak Republic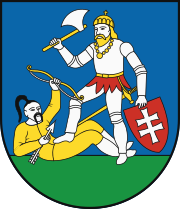 Nitra Self-governing Region

Statistical Office of the Slovak Republic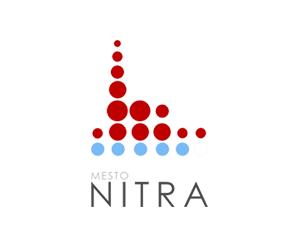 City of Nitra